Preparing Trainees to Excel as Clinicians, Researchers, and Educators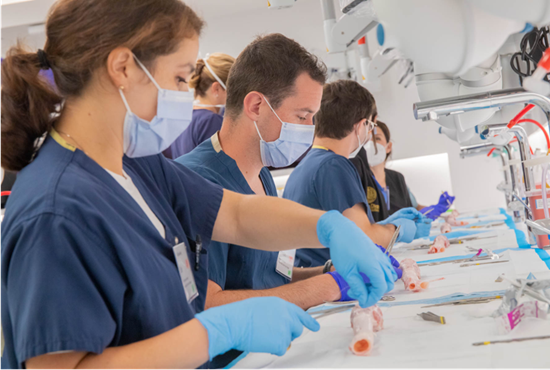 Residency Program
We are proud to offer apprenticeship learning experiences, early surgical opportunities, and access to state-of-the-art technology and much more as part of our head and neck surgery residency training program.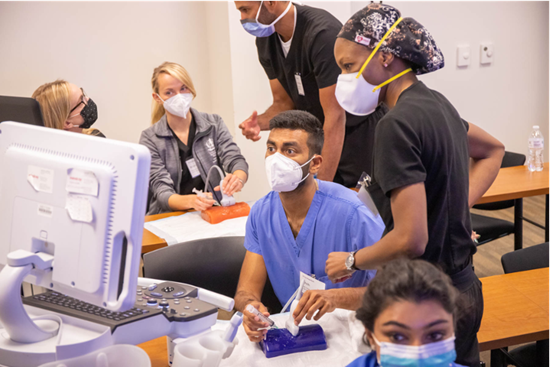 Fellowship Program
We offer an ACGME-accredited two year fellowship in neurotology and skull base surgery. The program involves advanced training in the diagnosis and treatment of disorders of the temporal bone and lateral skull base, with a special emphasis on surgical treatment of tumors involving these areas.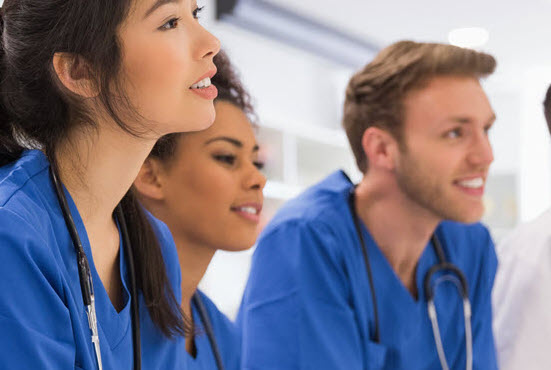 Joint Doctoral Program
This joint program in audiology is designed for individuals who intend to specialize in clinical practice and to meet current professional standards requiring a clinical doctorate as the entry-level degree for a certified/licensed audiologist.