Department of

Otolaryngology
Committed to providing the most advanced medical and surgical care in the world
About Us
Research
We are advancing the understanding of head and neck cancer, publishing seminal studies in immunotherapy as well as translational science.
Academics
Our goal is to prepare our trainees to excel as clinicians, researchers, and educators.
Patient Care
Our otolaryngologists are true experts in the field, with specialized training and expertise in highly specific areas of otolaryngology
Top Ranked
According to the 2022-2023 U.S. News & World Report "Best Hospitals" survey, UC San Diego Health ENT care is ranked #21 in the nation. No other hospital system in the San Diego region offers more treatment approaches than UC San Diego Health for ENT and head and neck conditions.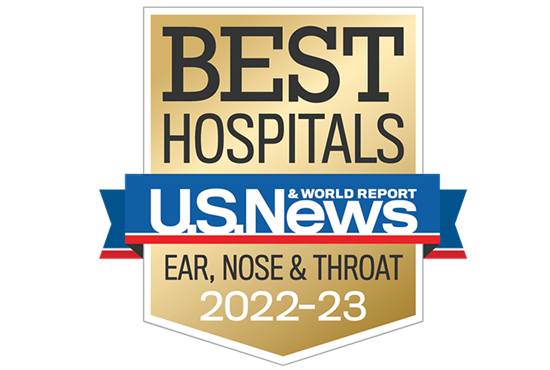 Distinguished Experts
We are proud that the faculty members we have recruited are highly trained in their respective specialty areas and are discovering and making available the very latest advances in their field.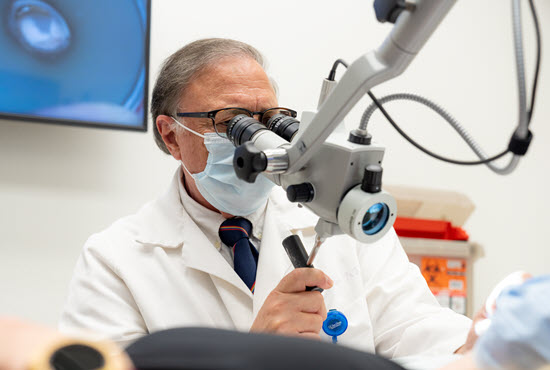 Improving Health Care
Stay up-to-date with news in our department including our new facilities, expansion of our faculty, and new opportunities to create programs that will improve health care delivery to our community.